Photo Credit: Sheppard Ferguson
American Voice in Poetry and Song - Artist Residency, October 25, 2016
Our week-long program American Voice in Poetry and Song included two days of artist residencies, presented by poet and literary performer Regie Gibson. One of the residencies was held at The Epiphany School. Check out the slideshow featuring kids from Epiphany School, engaged and enjoying Regie's unique presentation. Regie recited poetry, taught the students how to write a song, and rapped the history of humanity. It was a magnificent day!
Photos curtesy of Sheppard Ferguson
February 28 inaugural gala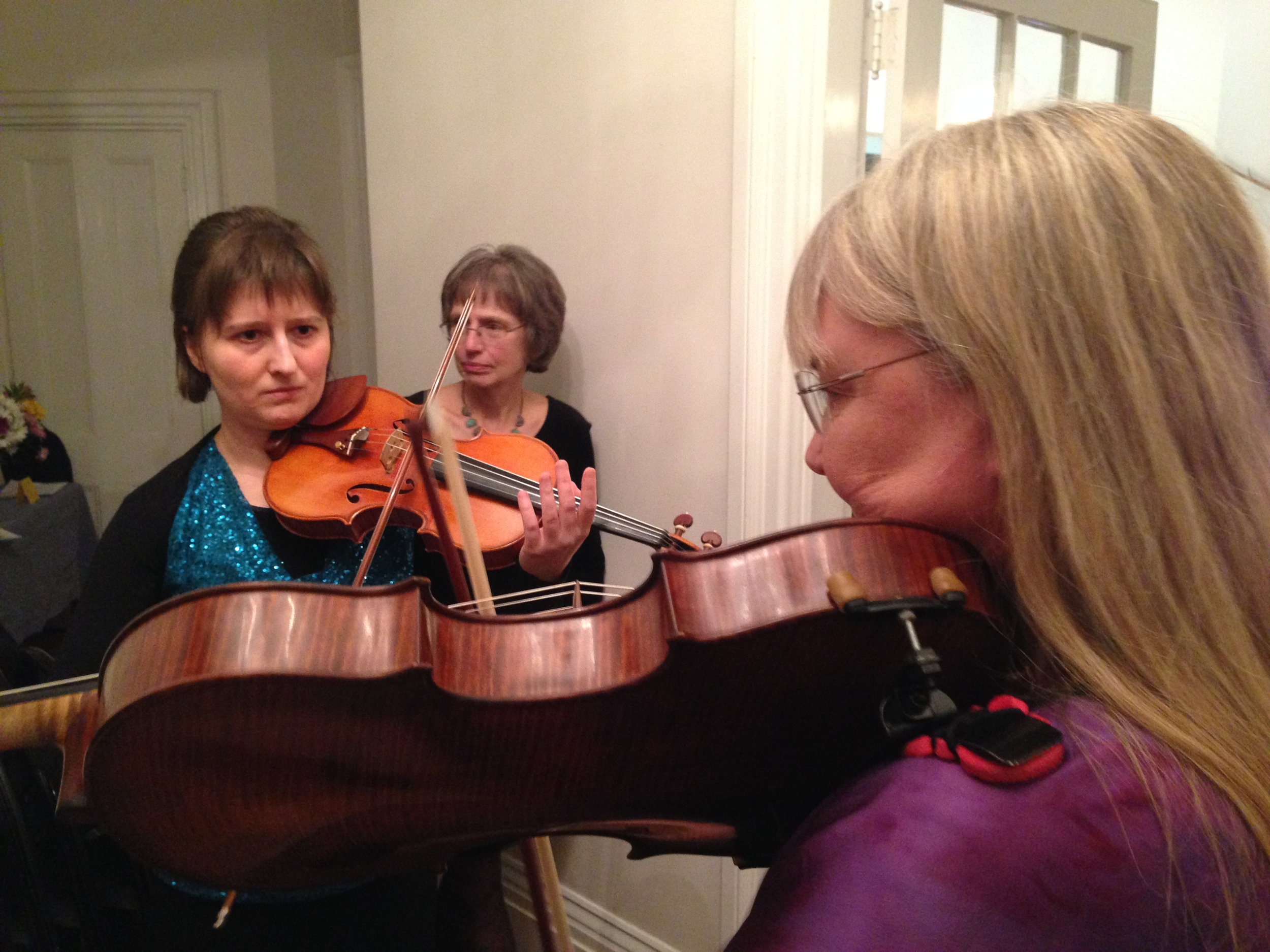 Take a minute to browse through some of the memories from our inaugural gala concert. Many thanks to Lynnette Nicholas for the wonderful photographs!